Tannery
Tanning sector is creativity, stylistic research and technological innovation. In the Tannery section you can find all the latest news from the industry.

Ars Tannery becomes part of Arsutoria Studio editorial project
Ars Tannery, the reference magazine for the tannery sector, acquires a new role within our editorial proposal. Its contents, including technology, chemistry and the market, are available online, in the Tannery section of Arsutoria Studio, and on paper, in the pages of Arsutoria Magazine.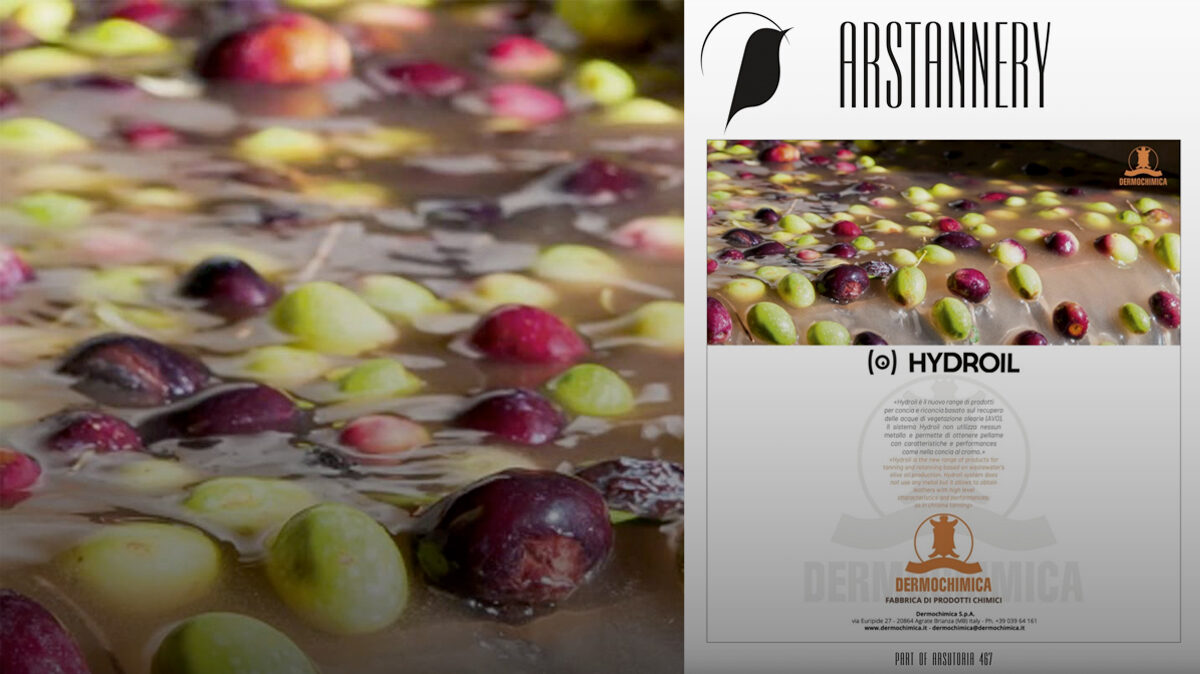 Even the chemical tanning sector can no longer ignore the call to sustainability and it is implementing a series of actions aimed at lowering the environmental impact of its processes.
|
Arsutoria #467
Leather Naturally, a non-profit organization based in the Netherlands focuses on educating and promoting the use of leather, has developed a guidebook to modern cowhide processing with the goal of disseminating accurate information on the topic.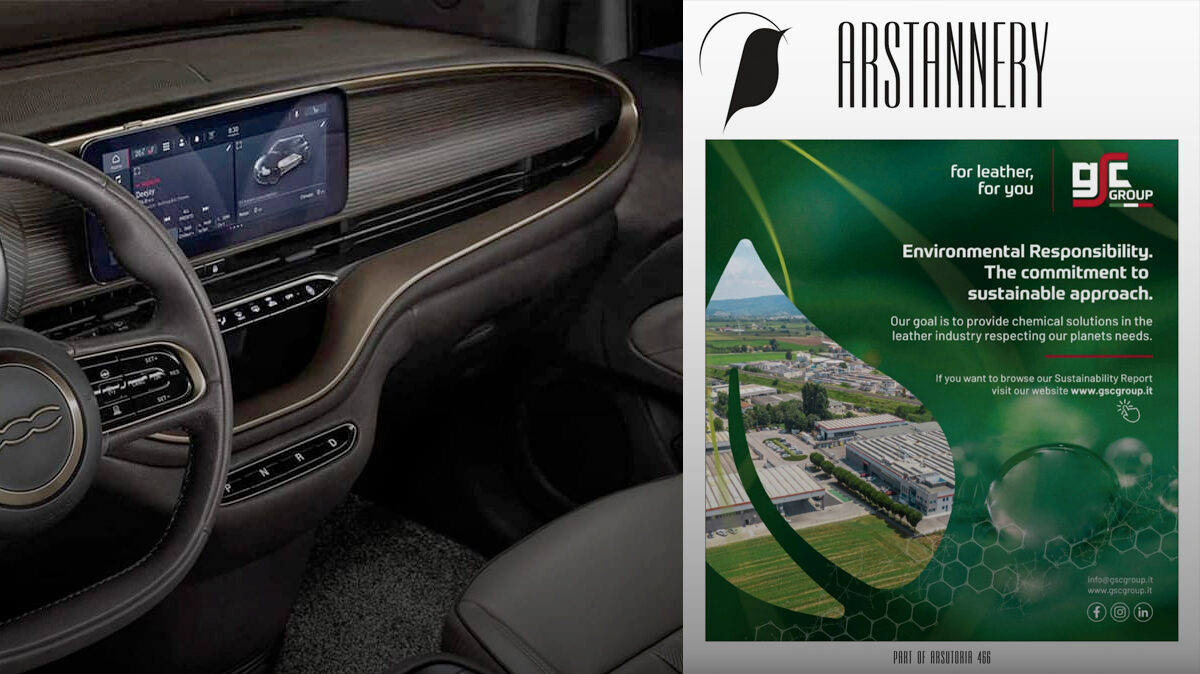 The spotlight is on automotive, a sector that remains crucial for the leather industry even though it is not so much suffering today from the lack of demand, but rather due to supply chain bottlenecks and the semiconductor crisis.
|
Arsutoria #466