What is Arsutoria Studio
The fusion of our business-to-business content and our desire to provide our readers with a new and more effective information and training experience has given rise to Arsutoria Studio, the mediabrand of reference for professionals in the footwear, leather goods and tanning industries in Italy and around the world.
This is Arsutoria Studio
Trends
Fashion trends forecasting, colour palettes, concepts, shapes and volumes: find the right inspiration for your next shoes and bag collection!
All the articles in Trends section
Shoes
News, trends, inspirations, market researches: the Shoes section of Arsutoria Studio is the reference point where you can read and deepen all aspects of footwear.

Arsutoria Magazine evolves and expands its contents.
For 70 years Arsutoria has been a leader in the information and training sector for footwear and leather goods. From the desire to make our readers' training experience more complete, we have decided to merge our business-to-business content and renew our proposal. Articles, news, industry interviews, sustainability, safety, trends: in Arsutoria you'll find everything you need to know to stay up-to-date on footwear, leather goods and tanning industry.
Bags
All the news, updates and innovations from the world of leather goods and handbags.

Arpel Magazine becomes part of Arsutoria Studio editorial project.
Arpel Magazine, the reference magazine for bag and leather goods sector, takes on new shapes and forms. The contents that have always distinguished the magazine become part of the Arsutoria Studio editorial project and find their place inside Arsutoria Magazine.
Subscribe to Arsutoria Studio and keep up with all the news
Information anywhere and anytime.
Discover Arsutoria Studio's subscription types, customise your information experience and stay up-to-date on all the major industry news.
ArsSilver
With this kind of subscription you have access to all the issues of Arsutoria Magazine, content on trends and the online events organised by Arsutoria Studio.
ArsGold
This subscription gives you access to all of ArsSilver's content and to Ars Trends, the photo gallery from which you can draw inspiration for your new projects and collections.
ArsPlatinum
This subscription includes all the contents of ArsGold and give you access to Ars Archive, the historical archive with all issues from 1947 to today.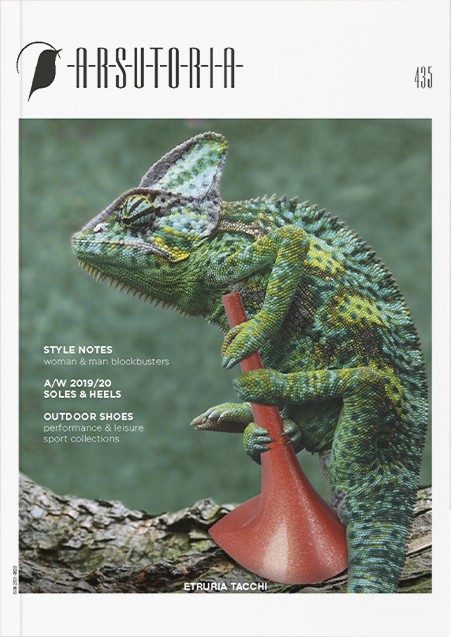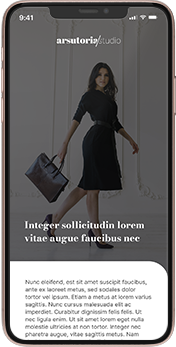 Want to access the free content?
Staying up-to-date on all the latest industry news has never been easier. Make a free registration to Arsutoria Studio and create your user profile: you will have access to articles, interviews, market researches and many other interesting contents. In addition, twice a month you will receive a newsletter about new editorial releases.
Browse the magazine online
Access Arsutoria library and flip through the latest issues of the magazine online.
Safety shoes
Technology, designs and materials are constantly being updated to provide workers with the comfy and safe shoes they need. Keep up with the main news of the sector!

Safety becomes part of Arsutoria Studio editorial project
The world of safety in the footwear sector acquires, in Arsutoria Studio, its own identity. Technology, design and innovation remain the main contents of our informative proposal but they take on new forms, becoming part of Arsutoria Magazine.
Materials
Leathers, fabrics, accessories: wealth of ideas and information on the most trendy materials to design a collection of shoes and bags.
Tannery
Tanning sector is creativity, stylistic research and technological innovation. In the Tannery section you can find all the latest news from the industry.
ArsTannery, the reference magazine for the tanning industry.
Access content on technology, chemicals and markets simply by registering a free account on Arsutoria Studio.
ArsTrends
find the right inspiration
Models of shoes and bags from the world of fashion in a photo collection, all just a click away.
Subscribe to Arsutoria Studio Gold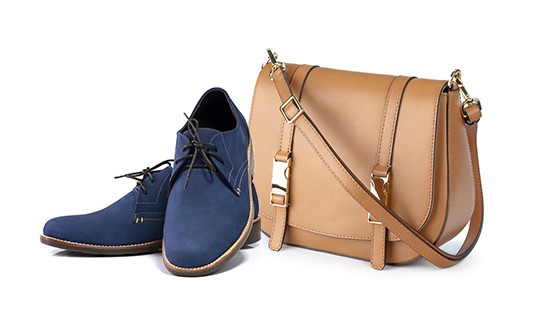 ArsArchive
Visit the full archive
Access Arsutoria and Arpel's historical archive and browse all issues of our magazines from 1947 to the present.
Subscribe to Arsutoria Studio Platinum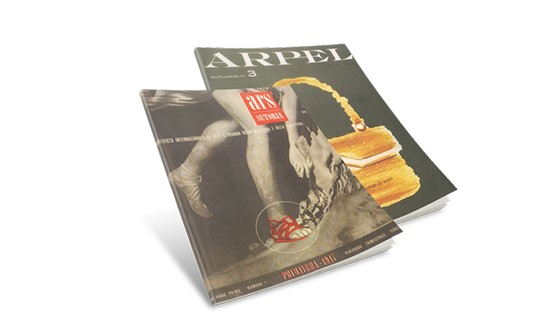 Sustainability
A section focused on sustainability in the footwear, leather goods and tanning industries. A source of information to discover friendly fashion to people and the environment.