VIDEO: S/S 2024 catwalks commentary
Mariacristina Rossi guides us in analyzing the trends we saw on the women's catwalks for Spring/Summer 2024.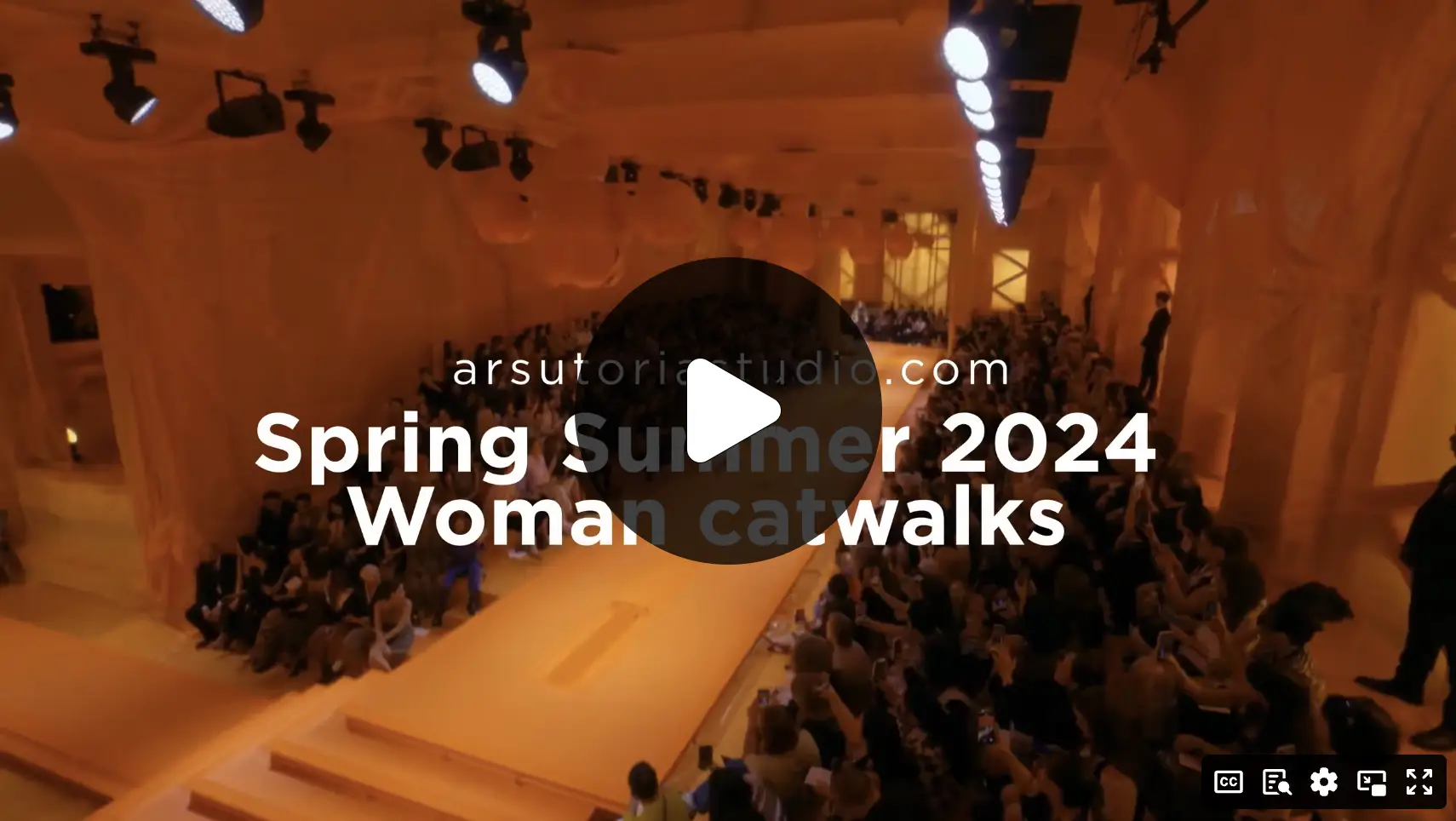 World fashion offers everyday looks, an elegance that stays away from excess, made up of garments in neutral tones, easy to match with each other, but carefully curated, sophisticated and masterfully crafted.
Special attention is paid to gold tones and transparencies. The former is flaunted as a glamorous color to be worn from morning to evening. The second theme casts itself in search of lightness as the secret formula for rediscovering freedom.
Login to read this content
Discover more contents in the latest issue of Arsutoria Magazine
Arsutoria #483
Inside Arsutoria Magazine you will find the latest industry news, photo galleries with shoe, bag and material trends, and interviews with professionals and experts in the world of footwear and leather goods.