The bags for S/S 2023: nature and buckets, retro style and design objects
The last edition of Mipel, held in September 2023, unveiled the trends for the next spring/summer 2023. The bags will be marked by rustic atmosphere and retro style, defined by the overbearing return of the bucket bag, but also by the contrast between the functionality of the much-loved backpacks and the aesthetics of bags as design objects.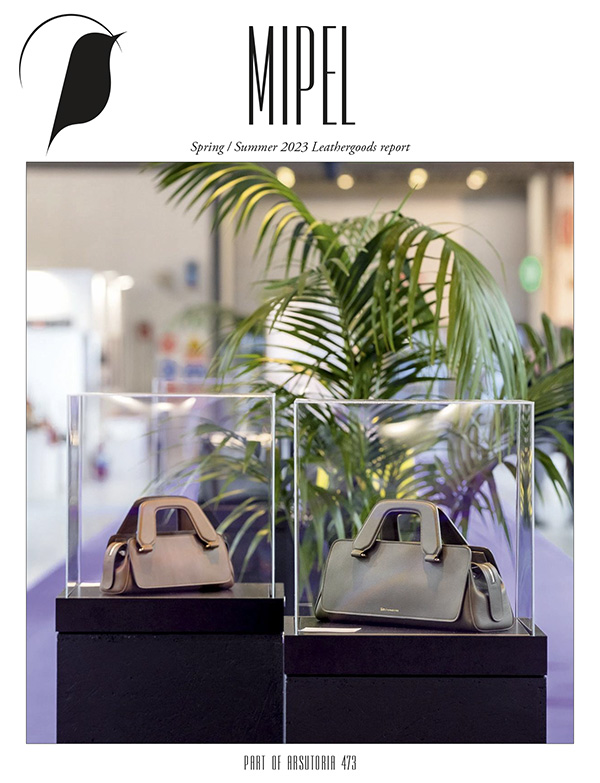 Read
Browse bonus contents from this issue
Access videos, photo galleries and interactive content in addition to what you find in the magazine.
To access content with the "Premium" logo, you must have an ArsGold subscription or higher.More info and subscription plans.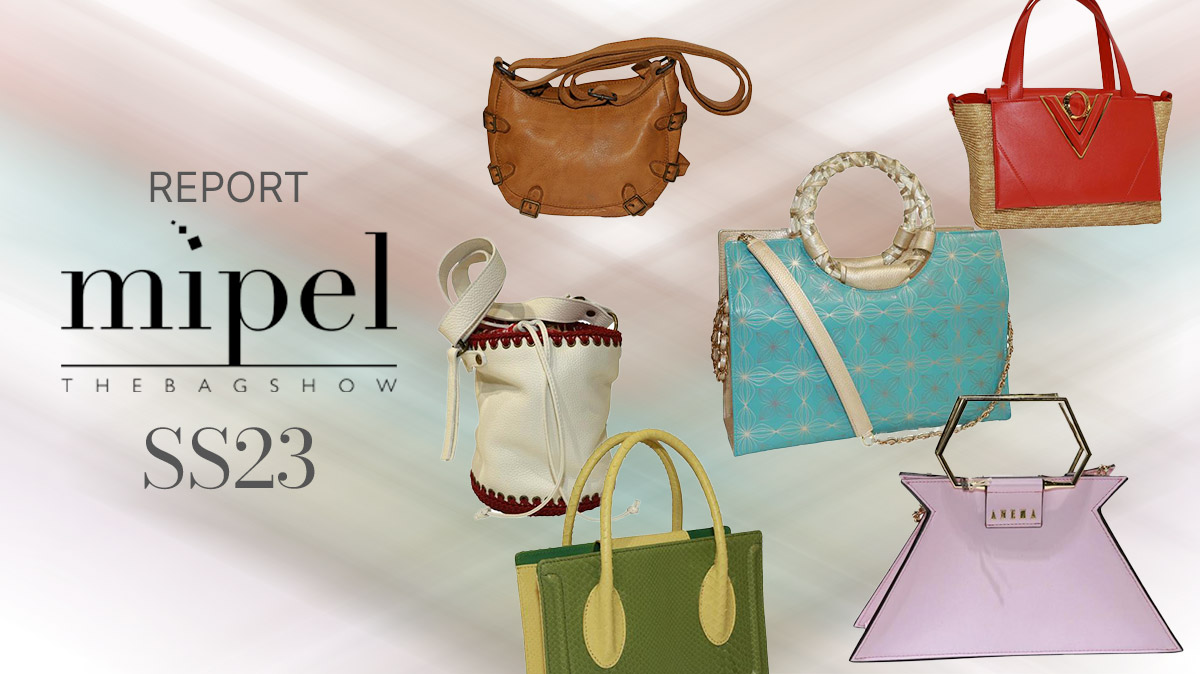 Browse content
Premium
Mipel SS23 Collections
Discover more contents in the latest issue of Arsutoria Magazine
Arsutoria #473
Inside Arsutoria Magazine you will find the latest industry news, photo galleries with shoe, bag and material trends, and interviews with professionals and experts in the world of footwear and leather goods.