Simac Tanning Tech: Innovations and research are the development directions seen at the September 2022 edition
In this issue of Arsutoria we have tried to measure the type of technological innovations, for the footwear and leather goods worlds, proposed and introduced by industry players during Simac Tanning Tech 2022, the most important international event dedicated to the topic.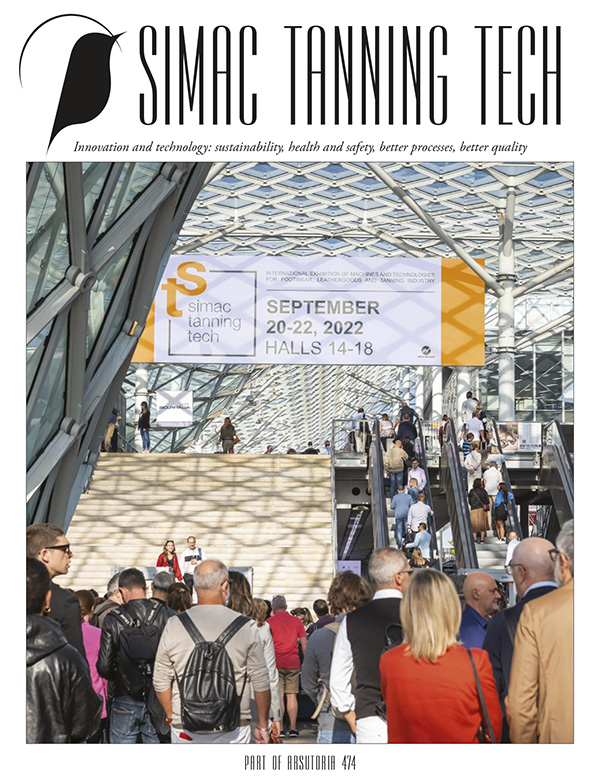 Read
Browse bonus contents from this issue
Access videos, photo galleries and interactive content in addition to what you find in the magazine.
To access content with the "Premium" logo, you must have an ArsGold subscription or higher.More info and subscription plans.
Discover more contents in the latest issue of Arsutoria Magazine
Arsutoria #474
Inside Arsutoria Magazine you will find the latest industry news, photo galleries with shoe, bag and material trends, and interviews with professionals and experts in the world of footwear and leather goods.