Colour, the Seventies and thick design: it's the next S/S 2023 seen at Micam Milano
Gathered under the hashtag #finallytogether, the trade fairs returned - literally - to colour Rho Fieramilano. Amidst 70s atmospheres, pronounced soles and a return to elegant models, colour was indeed the real protagonist of the footwear collections presented at Micam Milano.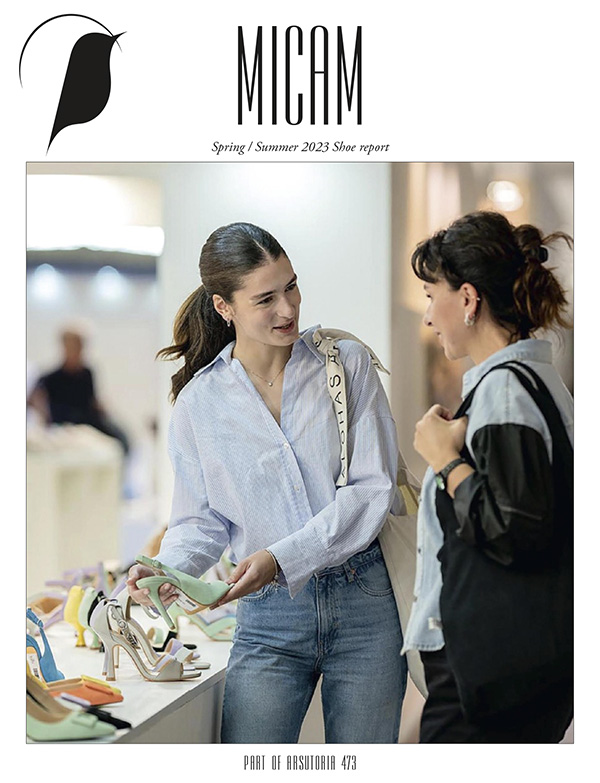 Read
Browse bonus contents from this issue
Access videos, photo galleries and interactive content in addition to what you find in the magazine.
To access content with the "Premium" logo, you must have an ArsGold subscription or higher.More info and subscription plans.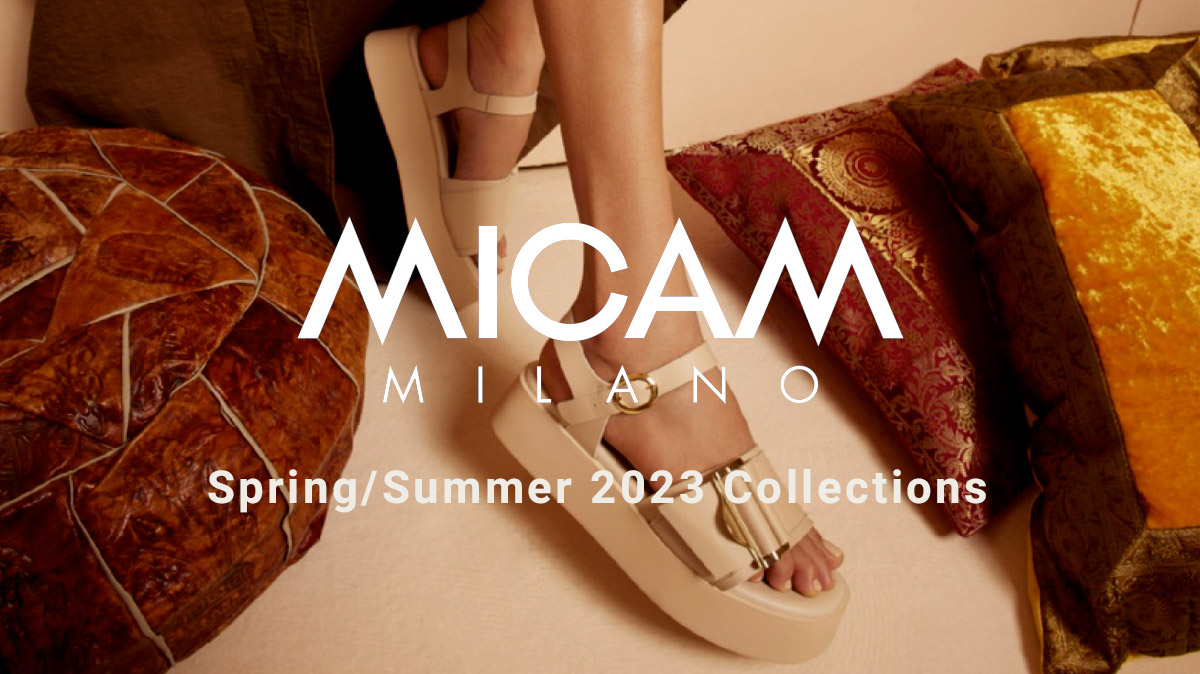 Browse content
Free
Micam Collections Spring/Summer 2023
More serene and relaxed sounds that for the coming 2023 summer season rely, certainly and very much, on colour to rekindle energies and vitality that have been forcibly dormant.
Discover more contents in the latest issue of Arsutoria Magazine
Arsutoria #473
Inside Arsutoria Magazine you will find the latest industry news, photo galleries with shoe, bag and material trends, and interviews with professionals and experts in the world of footwear and leather goods.