LINEAPELLE: Vital, colorful and environmentally conscious energy. Here is S/S 2024
This is how Lineapelle introduces its vision of trends for the upcoming Spring Summer 2024. It can be said that the guidelines for the coming hot season are indeed that. Color, which infuses energy and vital desire, is present almost everywhere and, in particular, is to enrich the retro shapes of accessories and components.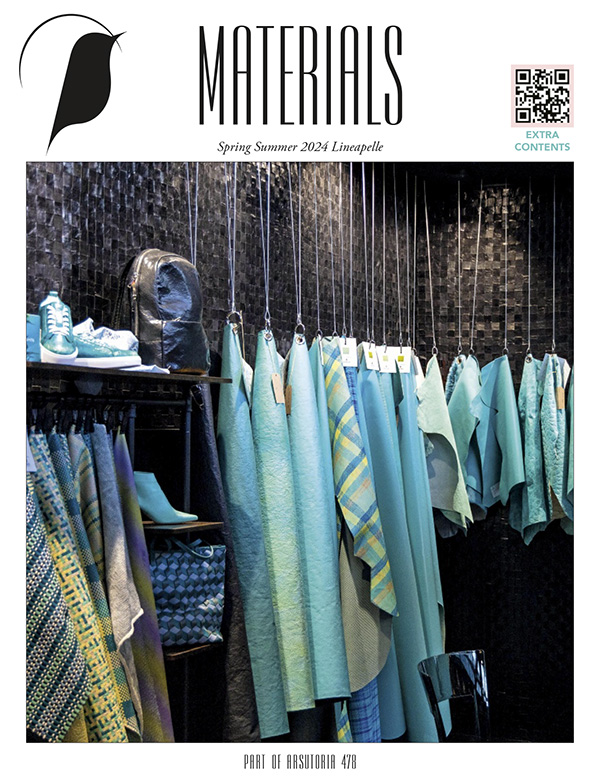 Read
Browse bonus contents from this issue
Access videos, photo galleries and interactive content in addition to what you find in the magazine.
To access content with the "Premium" logo, you must have an ArsGold subscription or higher.More info and subscription plans.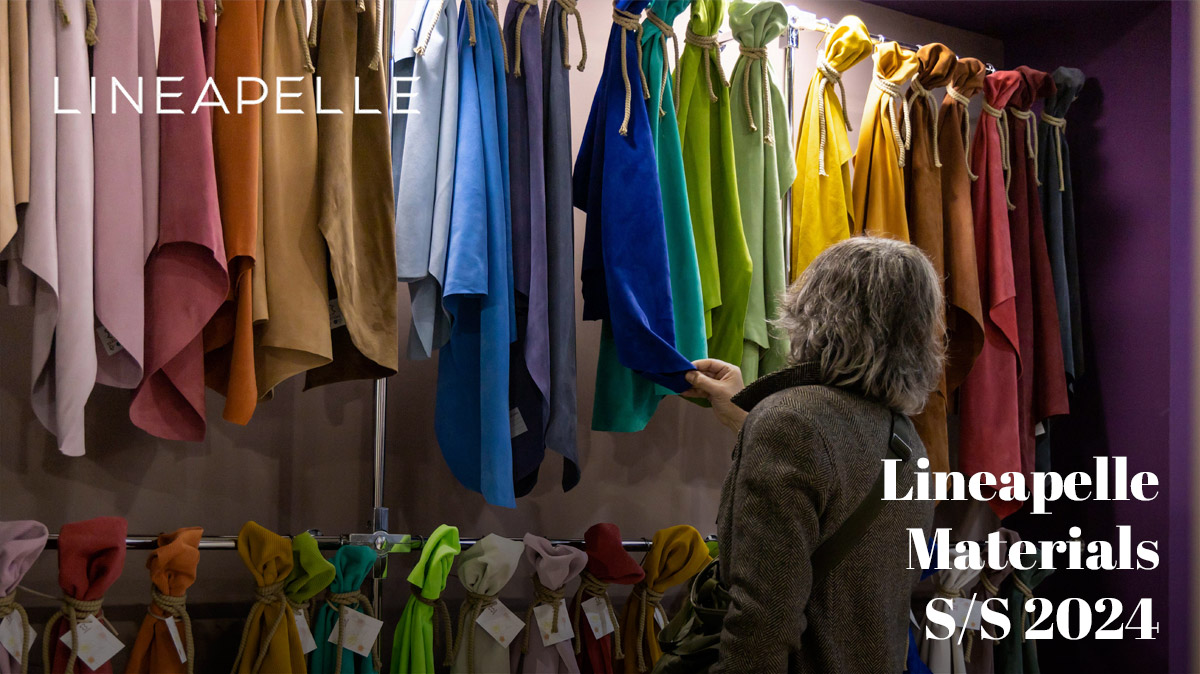 Browse content
Premium
Lineapelle Materials S/S 2024
In the area of materials, components and accessories, there can be no shortage of focus on sustainability issues ranging from new biocircular tanning methods to insoles made from biodegradable biopolymers.
Discover more contents in the latest issue of Arsutoria Magazine
Arsutoria #478
Inside Arsutoria Magazine you will find the latest industry news, photo galleries with shoe, bag and material trends, and interviews with professionals and experts in the world of footwear and leather goods.