474_LP_ENG.xlsx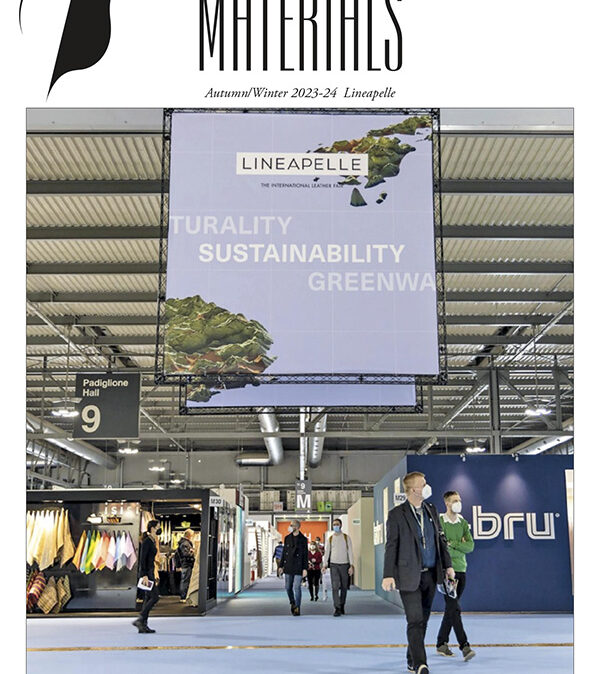 Browse the special issue
Read all the industry news, find out galleries on the latest trends in shoes, bags and materials, watch videos with industry experts. ArsSilver subscription gives you access to all these contents and much more.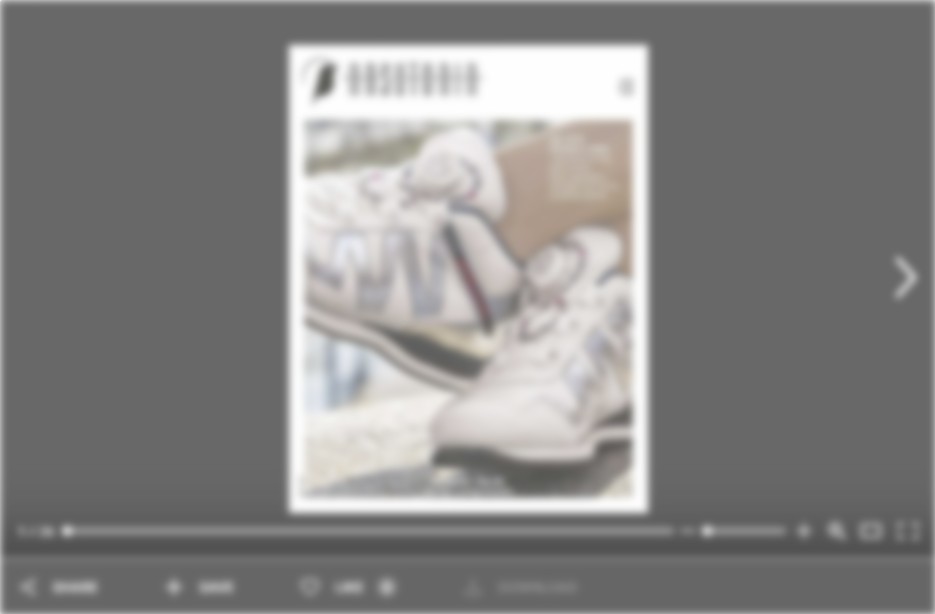 Subscribe to Arsutoria Studio and keep up with all the news
Information anywhere and anytime.
Discover Arsutoria Studio's subscription types, customise your information experience and stay up-to-date on all the major industry news.
ArsSilver
With this kind of subscription you have access to all the issues of Arsutoria Magazine, content on trends and the online events organised by Arsutoria Studio.
ArsGold
This subscription gives you access to all of ArsSilver's content and to Ars Trends, the photo gallery from which you can draw inspiration for your new projects and collections.
ArsPlatinum
This subscription includes all the contents of ArsGold and give you access to Ars Archive, the historical archive with all issues from 1947 to today.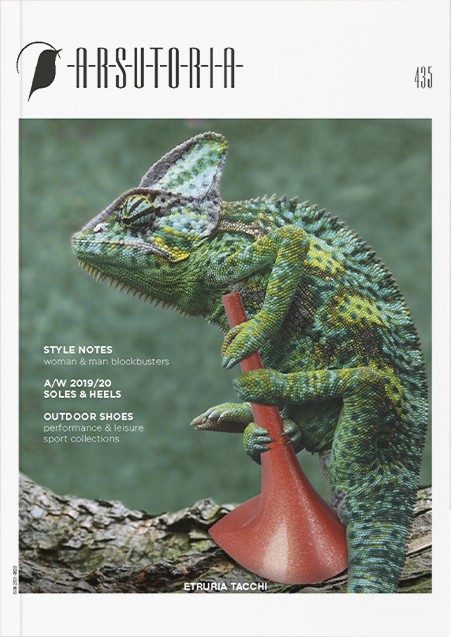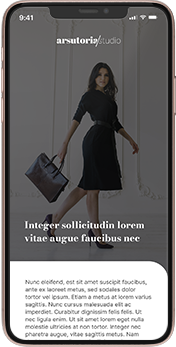 Want to access the free content?
Staying up-to-date on all the latest industry news has never been easier. Make a free registration to Arsutoria Studio and create your user profile: you will have access to articles, interviews, market researches and many other interesting contents. In addition, twice a month you will receive a newsletter about new editorial releases.