Expo Riva Schuh: A/W 23-24 is made of boots, sneakers and moccasins
As always, Expo Riva Schuh & Gardabags got things going for the coming winter, presenting new collections from international manufacturers and brands. A varied landscape, in which ankle boot models were again the winners. Those who thought that we would go for a longer style proved to be mistaken, as the preference remains for a style that goes just above the ankle.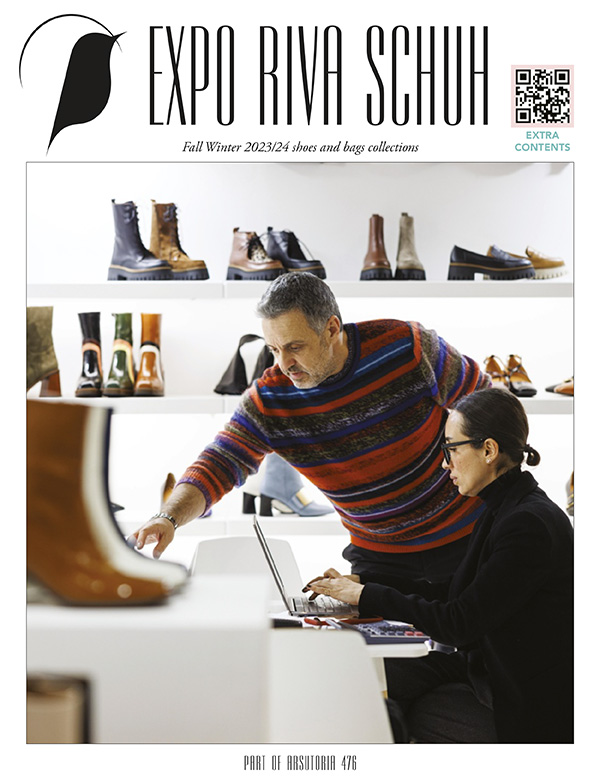 Read
Browse bonus contents from this issue
Access videos, photo galleries and interactive content in addition to what you find in the magazine.
To access content with the "Premium" logo, you must have an ArsGold subscription or higher.More info and subscription plans.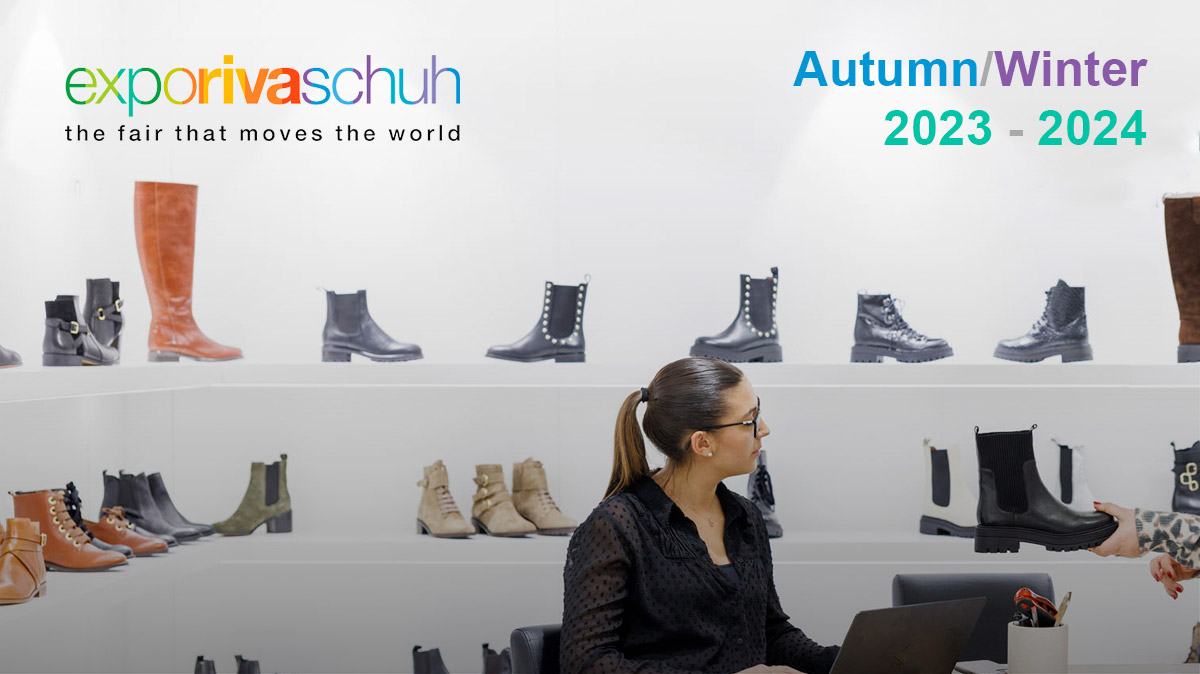 Browse content
Free
Expo Riva Schuh Autumn/Winter '23-24
The allure of Biker and Military, with strictly carrarmato bottoms, continues to attract buyers, often featuring distinctive laces and zips.If you are looking for something new, still in the short boots category, you can opt for a western flavour. Texans are making a tentative comeback.The call to the mountains is less strong than in recent seasons, but still with us. The mood remains, thanks to allusions and details in the laces and technical eyelets.
Discover more contents in the latest issue of Arsutoria Magazine
Arsutoria #476
Inside Arsutoria Magazine you will find the latest industry news, photo galleries with shoe, bag and material trends, and interviews with professionals and experts in the world of footwear and leather goods.