Shoes
News, trends, inspirations, market researches: the Shoes section of Arsutoria Studio is the reference point where you can read and deepen all aspects of footwear.

Arsutoria Magazine evolves and expands its contents.
For 70 years Arsutoria has been a leader in the information and training sector for footwear and leather goods. From the desire to make our readers' training experience more complete, we have decided to merge our business-to-business content and renew our proposal. Articles, news, industry interviews, sustainability, safety, trends: in Arsutoria you'll find everything you need to know to stay up-to-date on footwear, leather goods and tanning industry.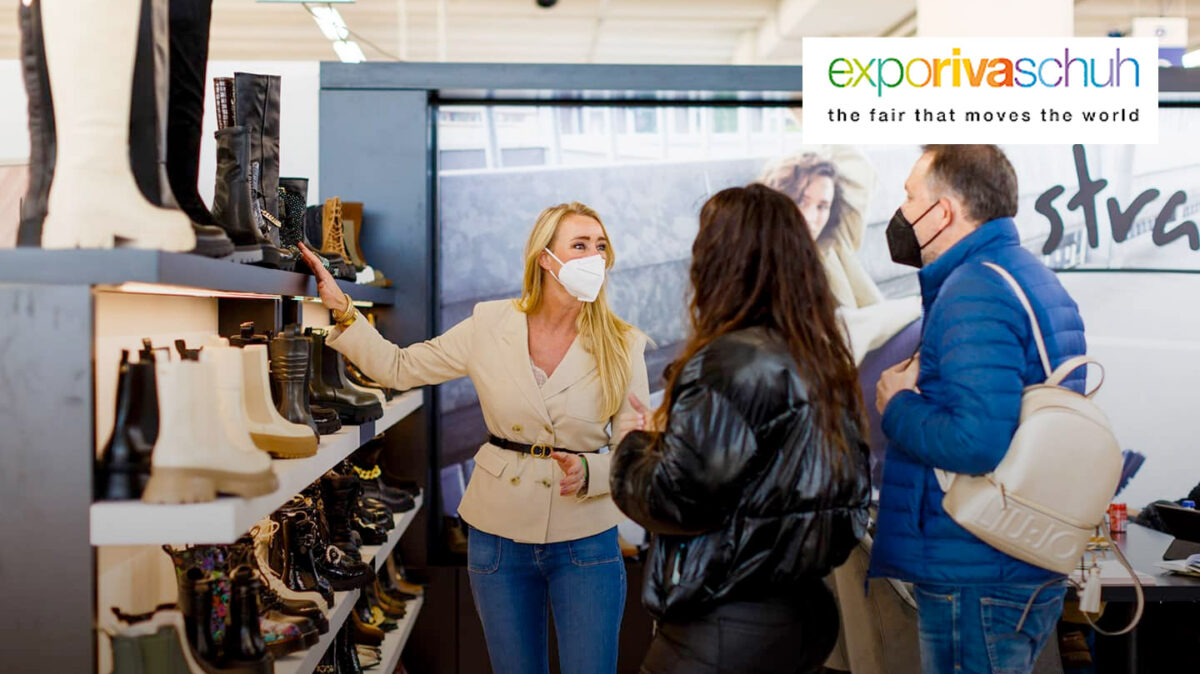 There is definitely no story, the proposals admired at the January appointment in Riva del Garda speak of high shoes to cover the ankle, aggressive-looking soles and, of course, still many, many sneakers.
|
Arsutoria #466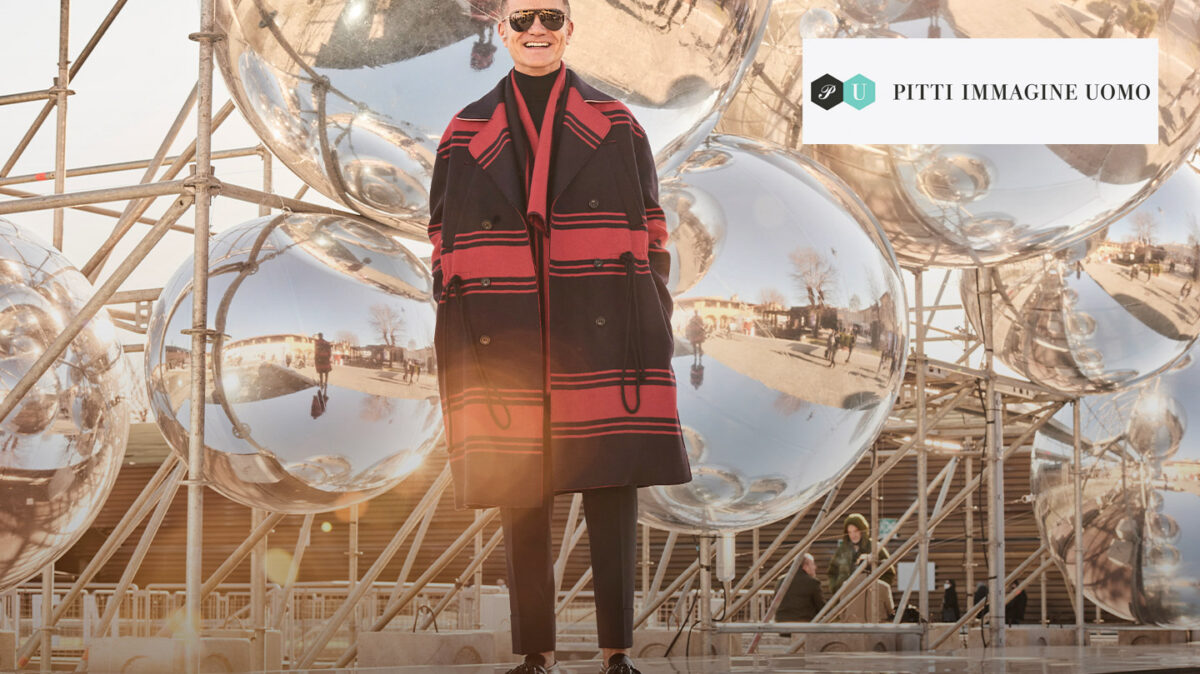 It is a strong, at times aggressive fashion, proposed for men's footwear for the next cold season, consisting of many ankle boots and above all of structures with very large and showy volumes.
|
Arsutoria #466