Safety Magazine becomes part of Arsutoria Studio publishing project
The world of safety in the footwear industry acquires, in Arsutoria Studio, its own distinct identity. Technology, design and innovation remain the main contents of our information proposal but take new forms, becoming part of Arsutoria Magazine.
Read the newest content
News in the latest publication
All articles for Safety shoes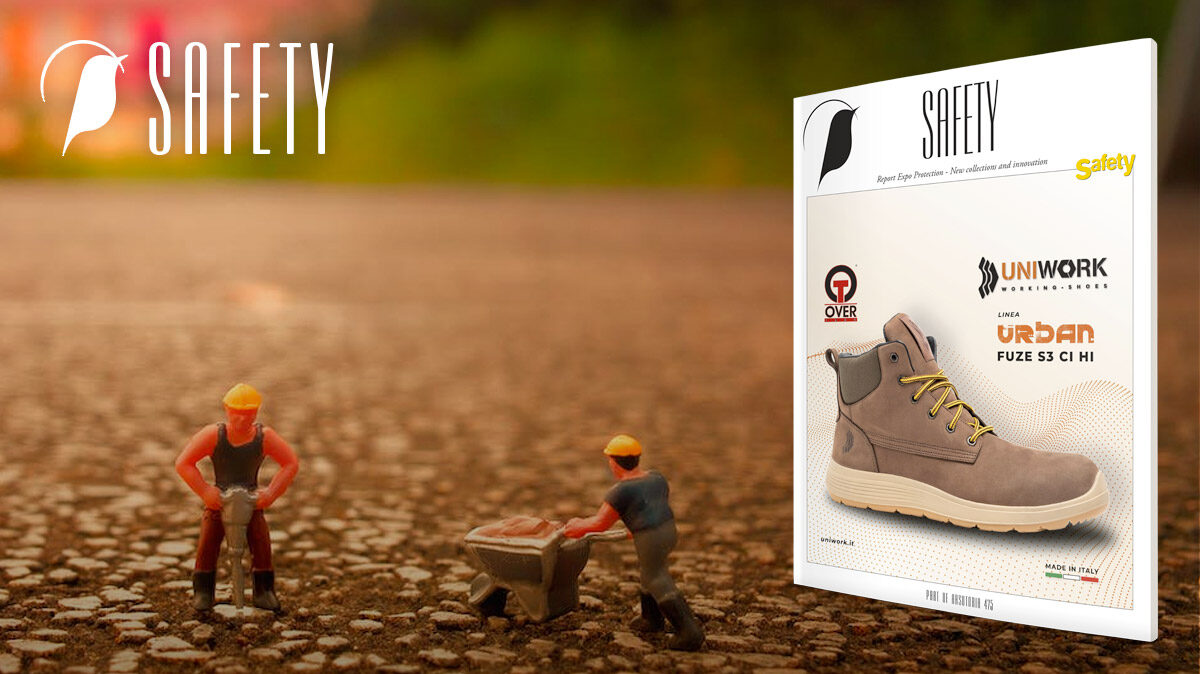 |
Arsutoria #475
Safety, today, is undoubtedly a healthy sector, as was also seen at Expoprotection 2022, the last major trade fair in the sector held last November in Paris, which attracted thousands of operators interested in discovering the latest in the sector, confirming a certain ferment in the international market.
In terms of market offerings, we must recognize that manufacturers' efforts are increasingly directed toward the search for greater user comfort, as well as, of course, compliance with regulatory standards for different work situations. In this sense, market demand has long focused on greater lightness of the finished shoe.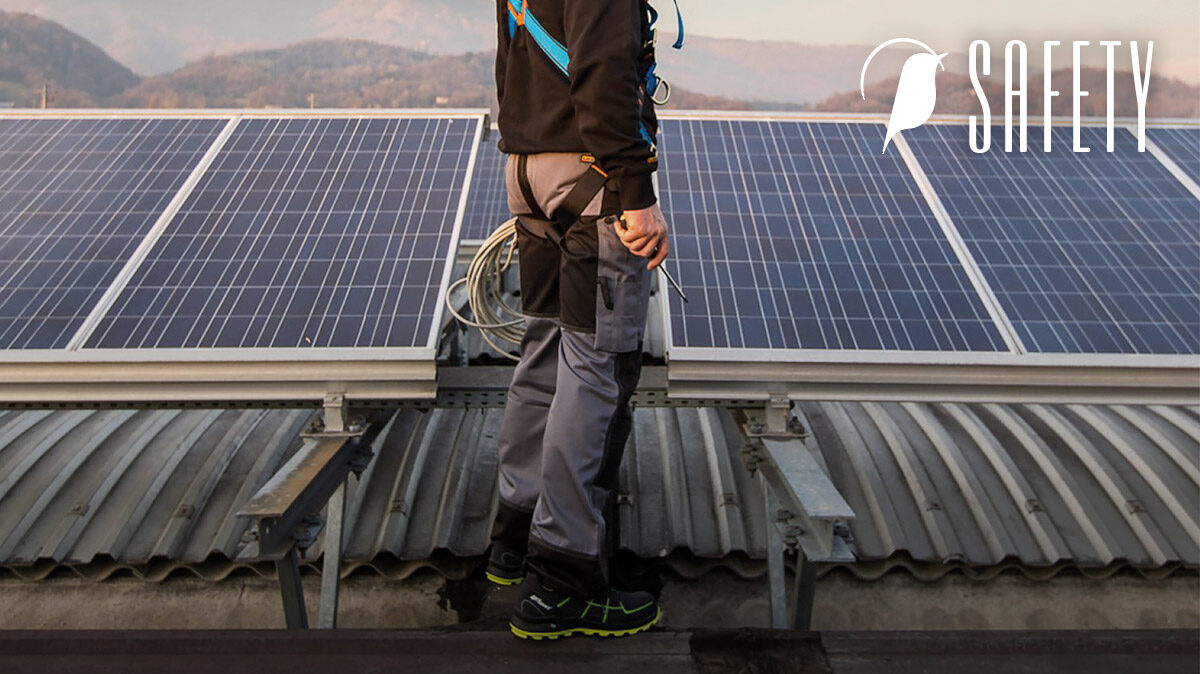 |
Arsutoria #473
The focus on workspace safety is growing more and more and so is the global industrial safety footwear market (+2,5% for the next eight years).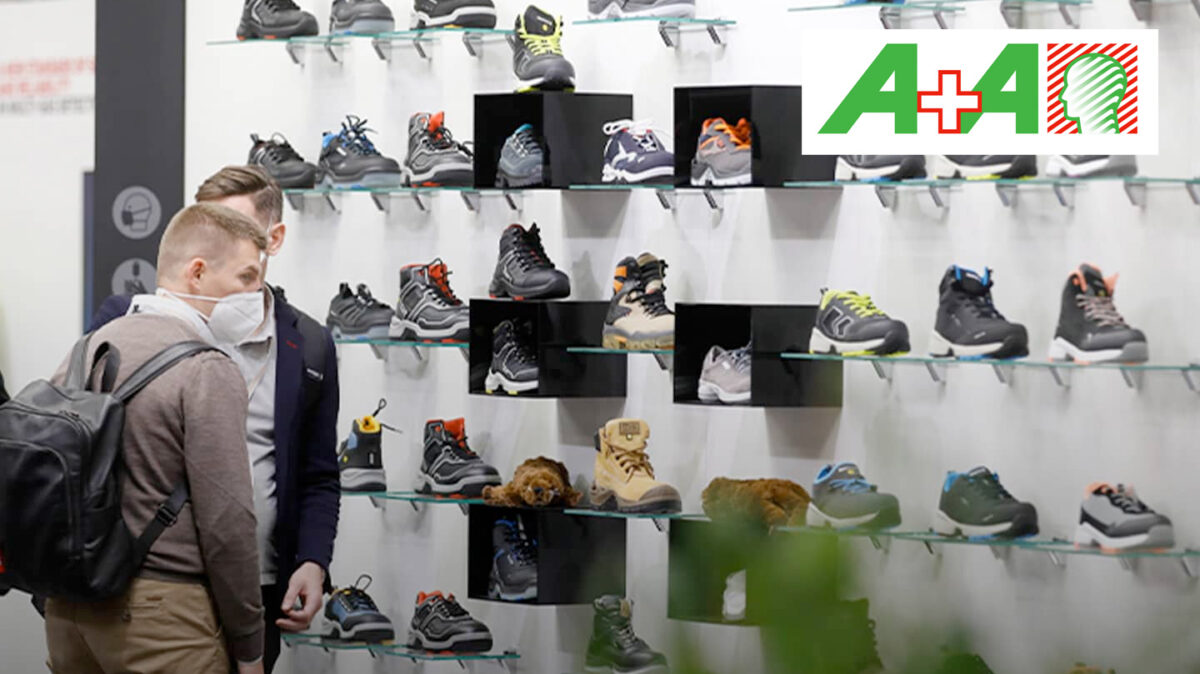 |
Arsutoria #465
The use of recycled and bio-based materials is growing, while research focuses on lightness and comfort.