Safety Magazine becomes part of Arsutoria Studio publishing project
The world of safety in the footwear industry acquires, in Arsutoria Studio, its own distinct identity. Technology, design and innovation remain the main contents of our information proposal but take new forms, becoming part of Arsutoria Magazine.
Read the newest content
News in the latest publication
All articles for Safety shoes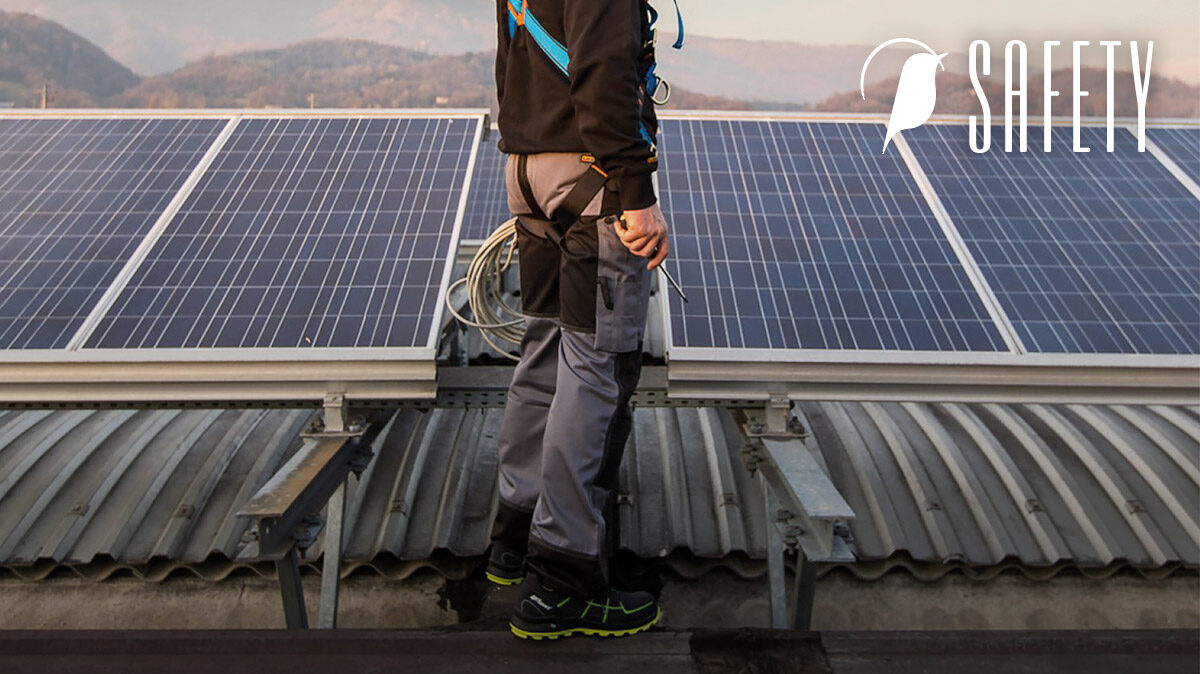 |
Arsutoria #473
The focus on workspace safety is growing more and more and so is the global industrial safety footwear market (+2,5% for the next eight years).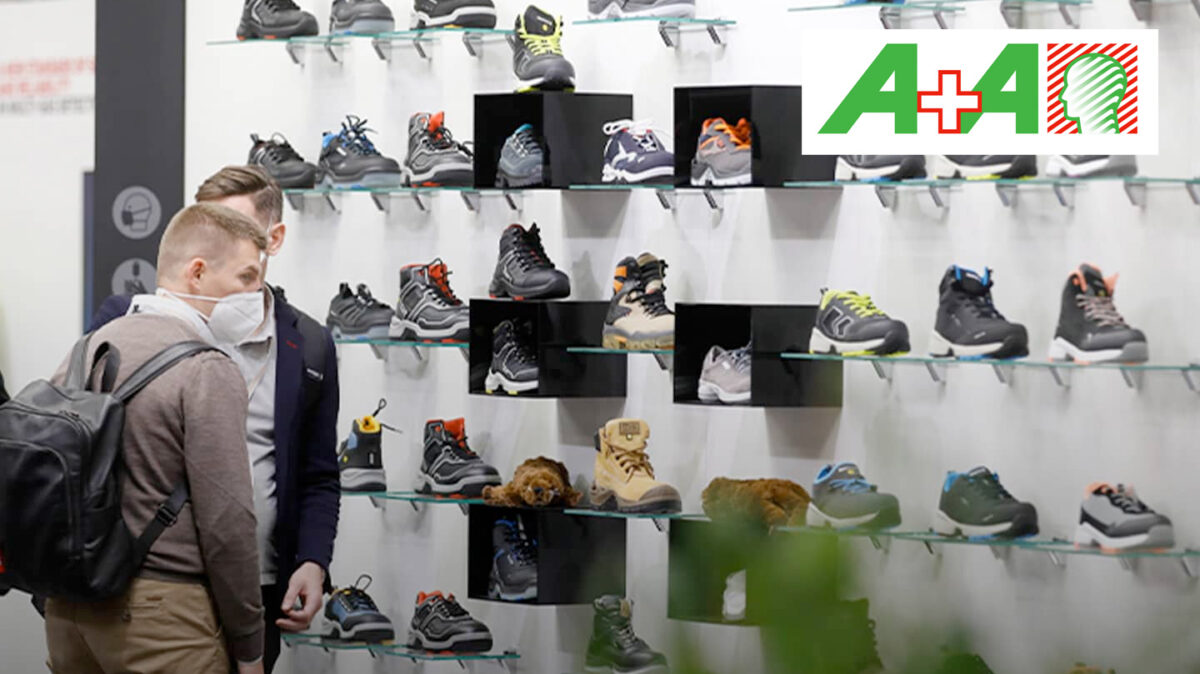 |
Arsutoria #465
The use of recycled and bio-based materials is growing, while research focuses on lightness and comfort.